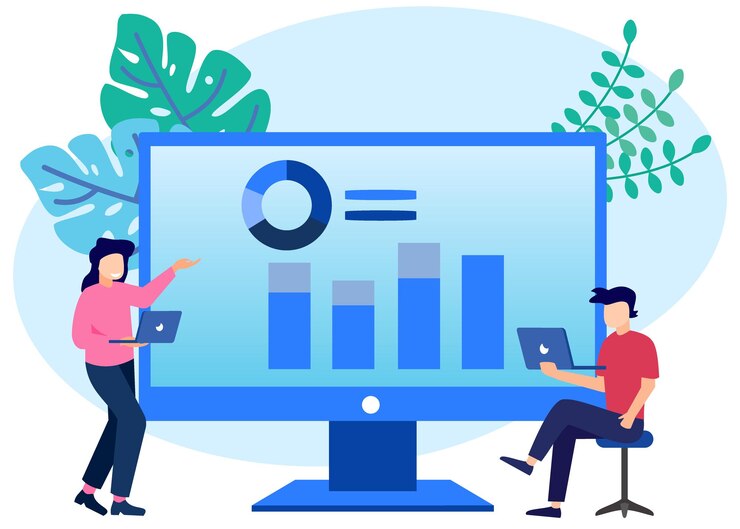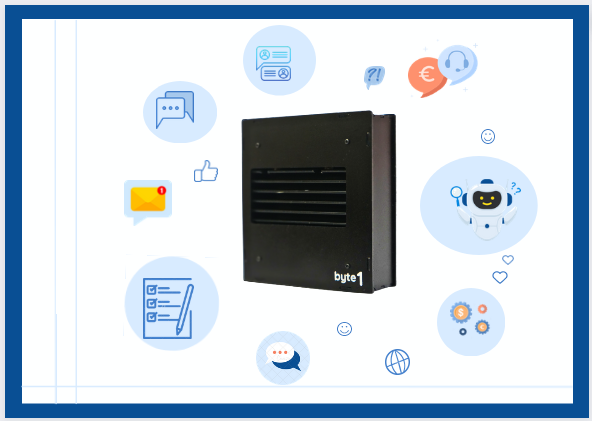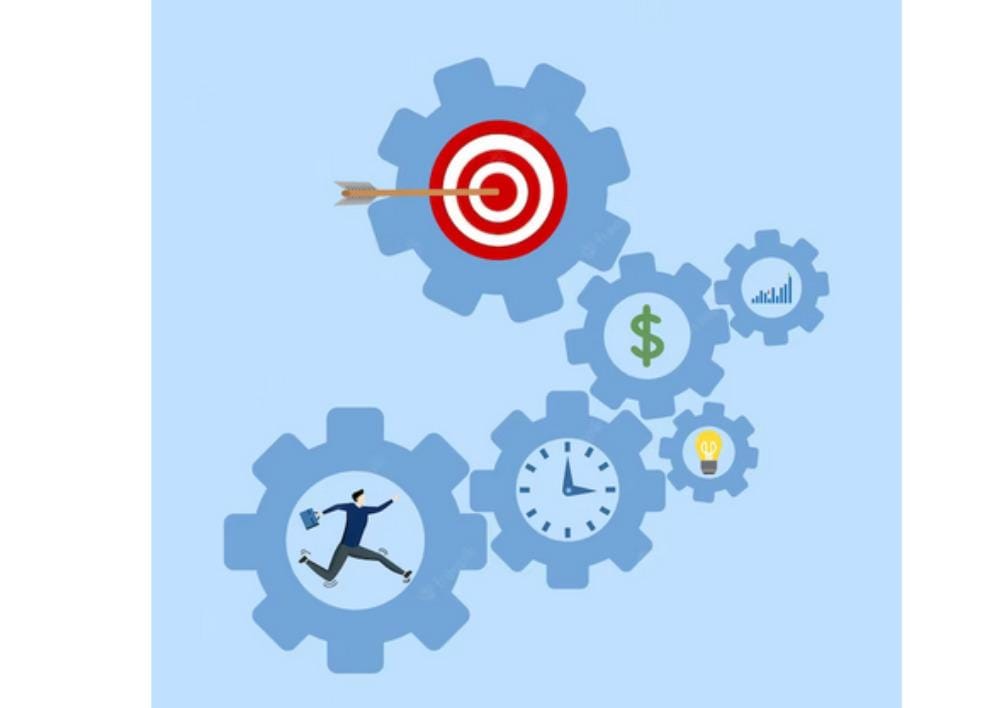 Today, technology has almost hijacked all domains of our lives and we cannot even think of functioning without it. In this growing globalization, businesses need the flexibility to stay ahead of their competition. Firms are becoming more mobile and adopting Artificial Intelligence to smoothen their jobs. To maintain work efficacy, employees need secure and quick access to company data and applications. These all are possible by adopting thin clients.
A thin client is a networked computer, a processing-unit-less desktop terminal that has no hard drive. Features like data, applications, and memory that are commonly present in computers get centralised at one data center. So now no need to have multiple storage devices as all the data can be stored at one server.
Benefits of Thin Clients:
Security from data breaching: As after installing thin client, there's no need to store data on any other machine. Thin clients help your organization eliminate data loss and theft, and minimize risk when it comes to privacy.
Manageability: With thin clients, you can keep management centralized at the server in the data center. This reduces the chances of risk and data failure and also minimizes the susceptibility to viruses and malware.
Easy installation: Thin clients are easy to install, out of the box in less than half an hour with proper configuration. All it needs is a web browser or remote desktop software to connect thin clients to your office server.
Less space consumption: Thin clients take less physical space than personal computers. They consume less energy and escalate your organization's effectiveness and reduce overall costs.
Ease of expanding: When your office work starts running smoothly you start focusing on other ways to scale up your business. With thin clients, you reduce the cost and easily scale up your business.
Easily accessible from anywhere: Isn't it a wonderful thing that thin clients make data available to your workforce regardless of time or place. This enhances team productivity and employees become much more responsible and proactive than before.
Robust Performance: Thin clients are so capable that they can accommodate almost all types of users. Be it design, manufacturing, finance or other categories all can be easily fit in thin computing solutions.
So now it's clear that thin clients can easily accelerate your work and provide efficiency in your day to day task. Today there are many brands manufacturing thin clients, Thinvent is one such name. They have a wide range of thin clients, industrial computers (IPC) and point of sale (POS) systems. So in a way to empower your workforce and improve efficiency while maintaining the strict compliance standards of your organization switch to thin clients.