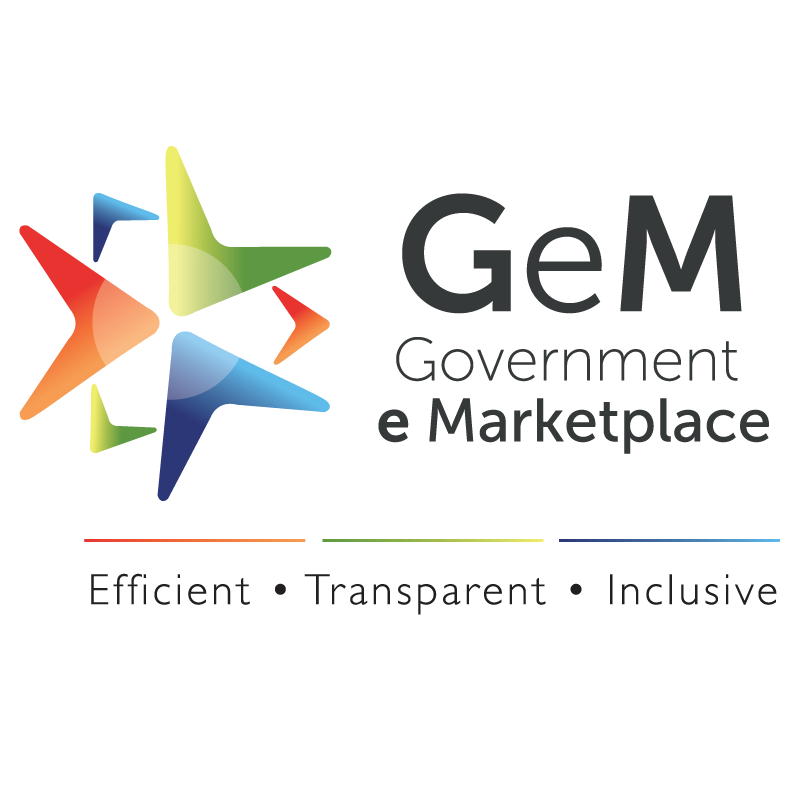 GeM Product
Certification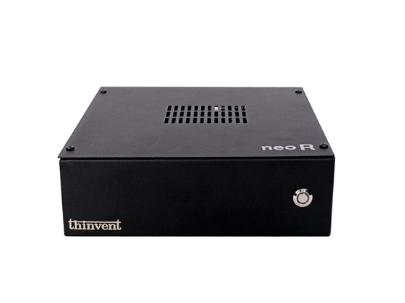 Thinvent's Neo R Thin Client is known for its computing power. The best solution for critical applications, this thin client device provides a smooth desktop experience.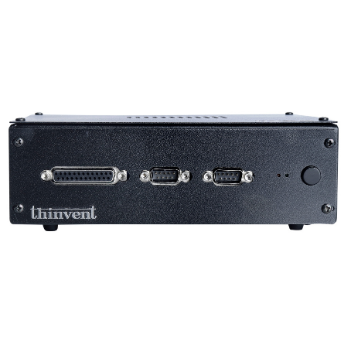 Thinvent's Neo S Thin Client is a powerful, cost effective thin client for both standalone and server based operation.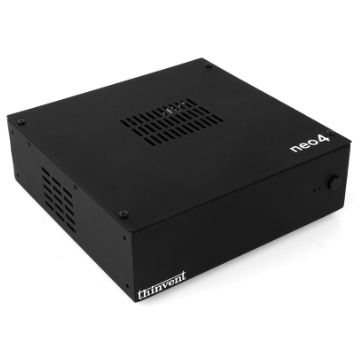 Thinvent Neo 4 Thin Client is more energy-efficient.Keeps all business data safe by locking down sensitive information and meets compliance standards.