Customer Delhi State Cooperative Bank Ltd.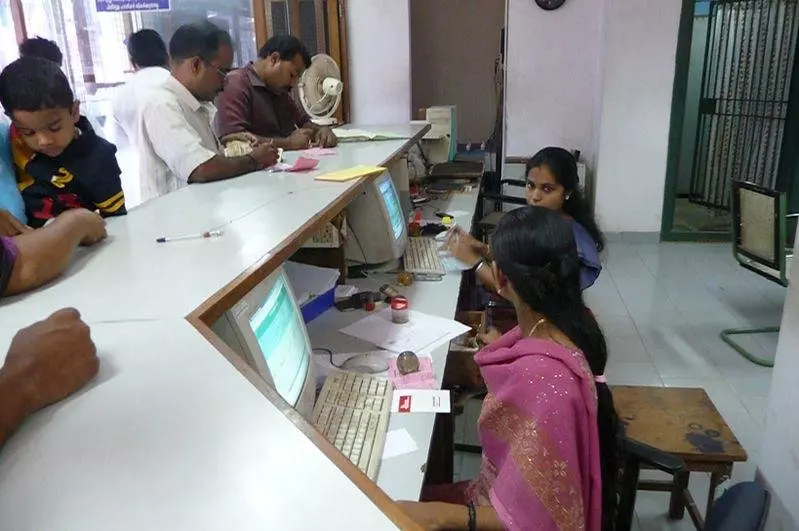 Challenge
To make the bank's web based core banking application run on thin clients across its 40 branches. The application was developed for the IE browser, but must now be run on a Linux based browser.
Requirements
Application should render correctly.
Support for a printer with no OEM Linux drivers.
UI customisations to enable auto-launching of the Core Banking application.
Embedded office applications to enable day-to-day tasks.
Products Used
Linux based firmware for thin clients.
Results
The firmware provided by Thinvent is enabling the bank to use its core banking applications in numerous branches. It enables them to leverage a virus-free and maintenance-free Linux environment for their transaction terminals, while still using an application designed for the IE browser. The cost of supporting remote locations has fallen dramatically.
Future Scope
As the bank expands, it continues to license more copies of our firmware for their new branches, and to replace PCs in old branches.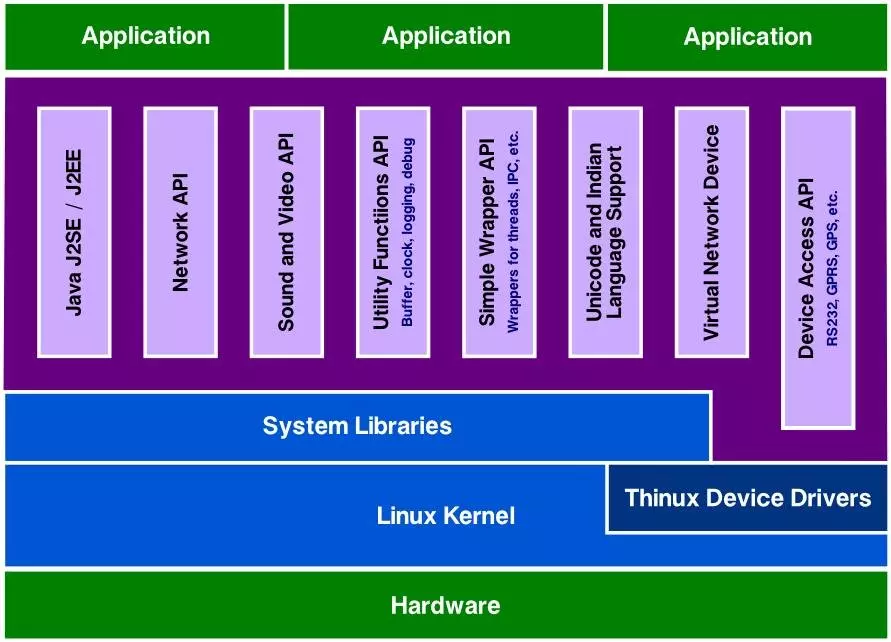 Illustration 1: Architecture of Thinux Embedded Linux