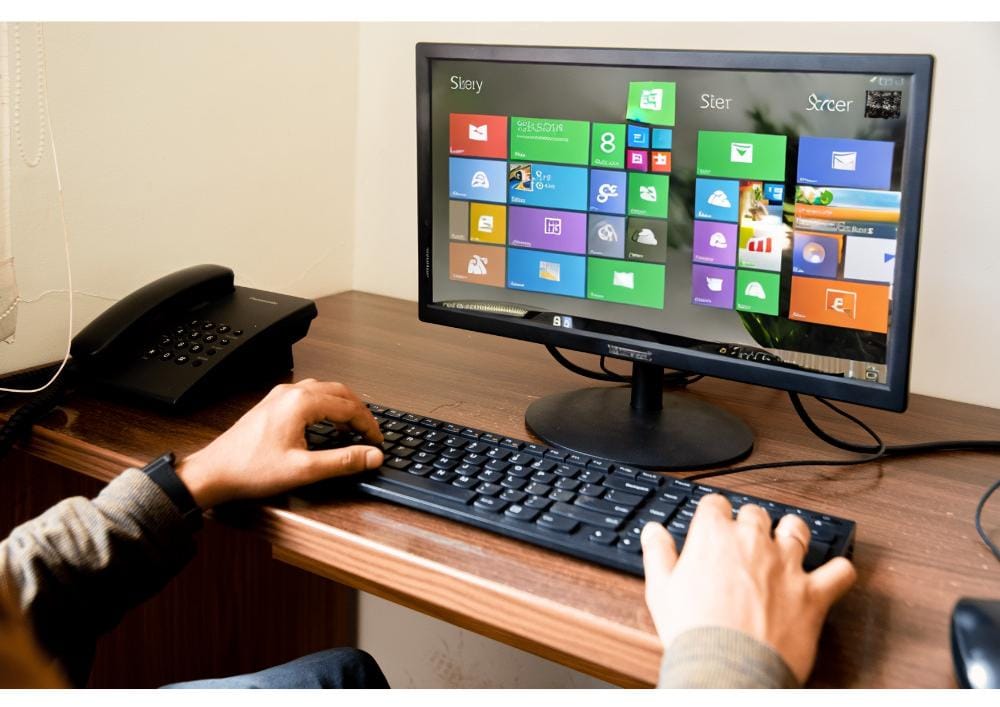 A thin client computer, also known as mini PC, is a replacement for a desktop PC. Basically, it is a computer that runs from resources stored on a central server instead of a localized hard drive. A thin client deployment is more cost-effective than deploying regular PCs. Because so much is centralized at the server-side, thin client computing can reduce IT support and licensing costs.
In what ways can thin clients be used?
You can connect a mini pc to your existing desktop or laptop computer. Thin Clients can be connected to the same router, modem or switch using an Ethernet cable. The mini PC will now connect to your PC using the RDP protocol, and now you can work on both your PC and your thin client at the same time.
Increased security, usability and adaptability with reliable Thin Clients
Following are the noted benefits of Thin Clients:
• Minimum cost
• Increased security
• Faster and efficient manageability
• Scalability
• Security can be improved by deploying thin clients because the thin client cannot run unauthorized software and all the data is managed from the server only. Additionally, system monitoring and management becomes faster and easier through a centralized server. Thin clients offer one-stop solution as a replacement to desktop PCs as upgrades and security policies can be managed in the data center instead of on the endpoint devices.
• Workplace productivity increases as IT teams do not need to individually resolve issues at the end-user desktop.
• Unauthorized software or applications cannot be installed on personal devices. This safeguards intellectual property and ensures data privacy. Linux-based Thin Clients automatically receive recommended security updates. They cannot be easily tampered with as Linux is one of the most security-oriented operating systems. Hence, Linux Thin Clients are one of the preferred thin clients.
Thin Clients play an integral role in enabling remote work solutions especially during the COVID-19 pandemic. Thin clients make remote working possible as they can be remotely managed. Features like easy profile setups with centralized remote management reduces the burden of the IT department. Thin clients support flexible deployment by Linux and Windows firmware versions.
How Thinvent can augment your business by providing the best thin clients?
Micro 5
The Micro 5 is a small and powerful thin client. It has a quad-core processor and includes WiFi support. Know more here
Micro 6
The Micro 6 is ARM based mini pc. The hardware, software and chassis have all been designed in-house. Read more here
Neo R
This is Intel-based cost-effective thin client with the Thinux embedded Linux operating system. Read more here
Explore our wide variety of Thin Clients for your business. We are committed to helping you with customised products. For more details, visit https://www.thinvent.in/support/ or contact us now