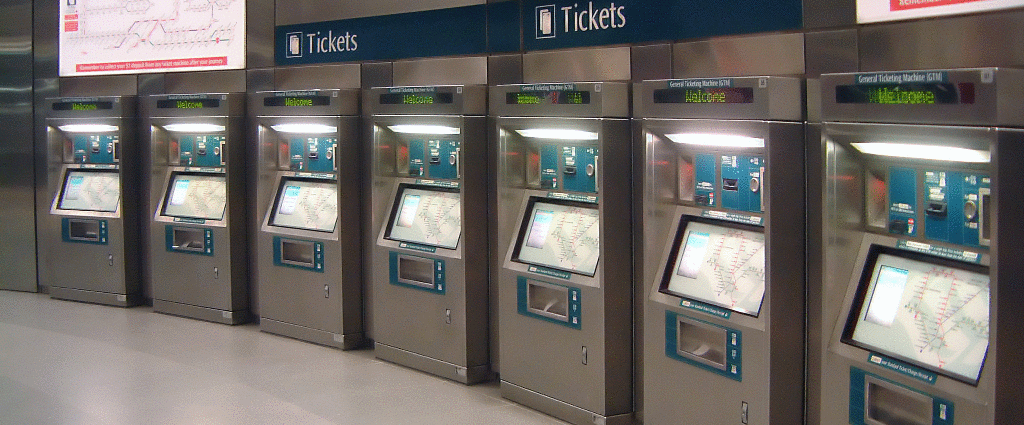 Thinvent has developed rugged hardware and a stable Linux based firmware to power the Automatic Ticket Vending Machines. The equipment withstands heavy usage 24 hours a day, 365 days an year. This thin client supports the following
The Indian Railways application and back-end for ticketing.
Integration of Smart Card readers with ATVM thin clients for accessing the Smart Card.
Sybase ASA10 or Higher Support.
Salient Features
Thin-clients withstands heavy usage 24 hours a day, 365 days an year.
Customized to support the integration of Indian Railways application for back-end ticketing.
Thinvent's Thinux Embedded Linux write protected firmware (trimmed as per CRIS requirement) with X-window Interface and Touch Screen Calibration utility.
Telnet, FTP, RSH, Rexec, SSH, Cron, and Rlogin support for remote access.
TCP/IP with DNS, DHCP support.
Printing Support with Hindi and English as default. Provision to support other regional languages for future requirement.
Remote monitoring and Deployment of patches/firmware and updates remotely for sub- systems.
Sybase ASA10 or Higher Support.
Fastest hardware in the market, with 2.4 GHz dual core Intel processor, 2 GB DDR3 RAM, and two 8 GB SATA flashes. Gives fastest performance in comparsion of the competing thin clients with twice the RAM, and Four times the Flash memory as per the Railways requirements.
Uses Thinvent's secure Thinux Embedded Linux operating system with industry lowest footprint.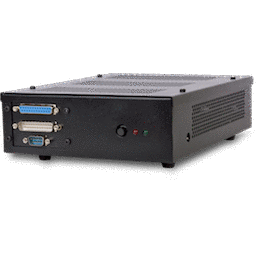 Downloads
Projects
This product is applicable to the following projects:
Orders
List of orders where we have supplied this product: