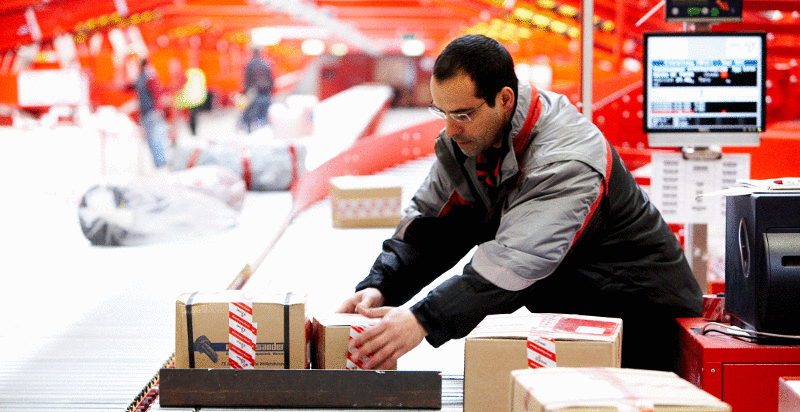 Thinvent has developed a special Thin Client for the operation of offline UTS application developed by CRIS. This thin client supports the following applications:
CRIS UTS application running in offline or online mode.
Server based UTS and PRS application running in terminal emulation mode.
Connection to servers using both Ethernet (IP) network, and serial (25 pin) connection to Terminal Server.
Salient Features
Ruggedised hardware to withstand harsh Indian operating conditions.
Customised to support the CRIS UTS application written in C++
Complete support for Sybase iAnywhere, UNIXODBC, etc.
Support for printing of all scheduled Indian languages on a local Dot Matrix Printer using Unicode, ISCII 83 and ISCII 88 encoding standards.
Rexec, RSH, SSH, Telnet and FTP for remote access.
Web based remote monitoring and management suite built in.
Two high speed serial ports, and one Centronics Parallel port, built in.
Fastest hardware in the market, with 1.6 GHz fanless Intel Atom processor, 2 GB DDR3 RAM, and two 4 GB SATA flashes. Gives twice the performance of competing thin clients.
Uses Thinvent's secure Thinux Embedded Linux operating system with industry lowest footprint.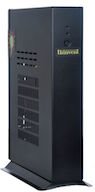 Downloads
Projects
This product is applicable to the following projects:
Orders
List of orders where we have supplied this product: